Congressional App Challenge
2021 App Challenge Registration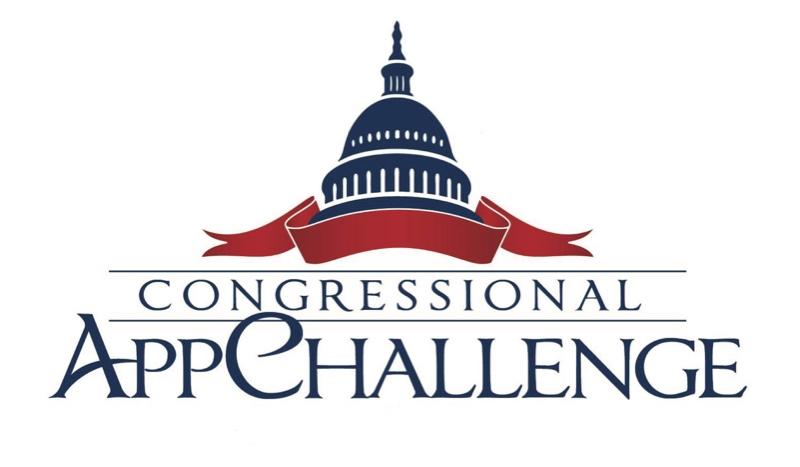 The 2021 Congressional App Challenge is now closed.
Registration will open summer of 2022. For more information on the Congressional App Challenge, click here. 
Congratulations to the 2021 Winners!
A team of students from Nature Coast High School in Hernando County, including John Paul Panucci, John DeMarco, Tanner Spencer and Matthew McVicker were selected by local judges who work within the academic, software, and entrepreneurial fields. The winners' app development showcased exemplary knowledge and skill in coding, and I am excited to see these students excel in future STEM endeavors.
I am also grateful for the teachers and administrators who supported the challenge and are working to ensure that the next generation of app developers and coders are able to flourish and enrich our community.
What is the Congressional App Challenge?
Officially launched in 2015, this competition is a nationwide event intended to engage middle and high school students' creativity and encourage their participation in STEM fields. The Congressional App Challenge allows students to compete with peers in their own district by creating and exhibiting their software applications for web, PC, tablet, mobile devices, and other platforms of their choice.
Congress recognizes that STEM and computer-based skills are essential for future economic growth and innovation in our country, and through this challenge, we hope to highlight the value of computer science and STEM education.
The app will be evaluated by a panel of local judges who work within the academic, software, and entrepreneurial fields. The winning app will be featured on the U.S. House of Representatives website and displayed in a U.S. Capitol exhibit.
Should you have any questions or concerns, please contact Natasha Dobkowski at (352) 241-9220 or natasha.dobkowski@mail.house.gov