Press Releases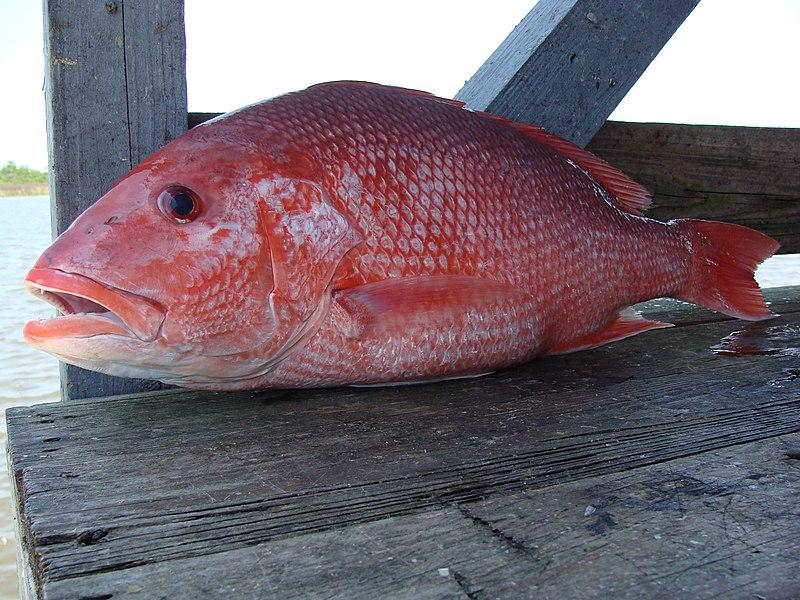 Webster Calls for Better Management of Red Snapper
Washington, D.C. — Florida Congressman Daniel Webster, R-Clermont, joined dozens in Congress from across the southeastern United States urging Federal Agencies for better management of sustainable fishing opportunities.

"Fishing is a long-standing profession and treasured American pastime. Red Snapper fishing is a staple in Gulf and South Atlantic waters, and economically and culturally important to Florida. This industry provides benefits for tourism, recreational and commercial anglers alike, which are critical to the Florida economy. Despite such importance, the federal government has used outdated and one-dimensional science to manage red snapper in federal waters.

"As a Floridian and member of the House Natural Resources Committee, responsible oversight of our nation's wildlife, environment, and fishing industry is one of my priorities. Throughout my public service, I have advocated for policies that support local projects and find solutions that preserve and our precious natural resources, while balancing the needs of our industries."

Background:

In July, nearly 40 Members of Congress from across the southeastern United States sent a letter to U.S. Department of Commerce (DOC) Secretary Gina Raimondo urging her to direct the National Fisheries Service (NMFS) to allow better science and improved access to red snapper fishing opportunities. The letter expresses strong concerns from dozens of Members of Congress that NMFS is attempting to use flawed science and a one-size-fits-all approach that would undermine the successful state management of fisheries negotiated seven years ago. Further, the federal agency's efforts would result in fewer fishing days for anglers in the Gulf States and adverse economic impacts.
Specifically, the NMFS proposal would require all state fisheries data to be converted into a single federal system that is less accurate than the current state management data. Even the National Academies identified deficiencies in this federal system. This "calibration" would result in distorted federal management recommendations and completely ignore the most advanced assessment of red snapper ever done, the "Great Red Snapper Count" - that showed triple the fish assumed by federal assessments.

Additionally, a bicameral group of members wrote to National Oceanic Atmospheric Administration (NOAA) Administrator Richard Spinrad urging him to not consider area closures in the South Atlantic for the red snapper fishery. In the letter, members expressed that current methods and data used to determine the health of the stock and inform management decisions prevent from having an accurate count on how many snapper exist in the South Atlantic.

###