Press Releases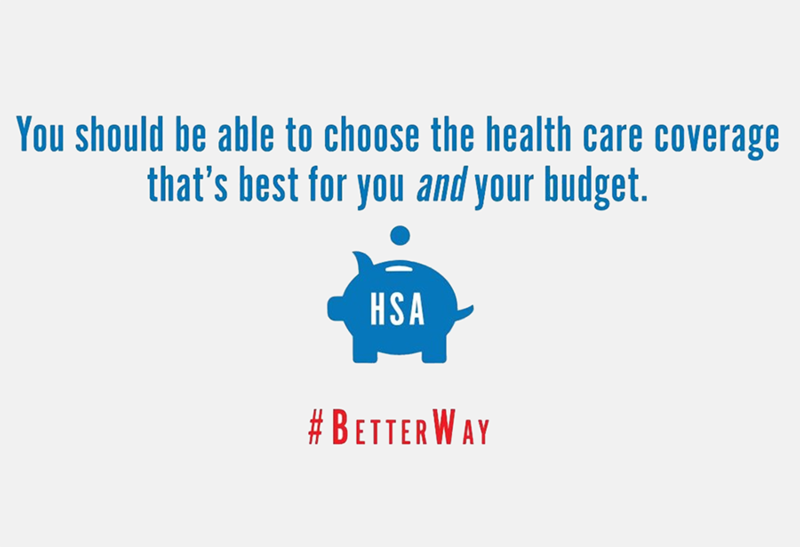 Webster Votes to Lower Premiums and Give Patients More Control
Washington, DC – Today, Florida Congressman Daniel Webster (R-Clermont), released the following statement after voting for a series of bills that repeal the Obamacare medical device tax, offer American families and businesses lower premium plans and expand access to popular Health Savings Accounts (HSAs).
"This week, the U.S. House passed several pieces of legislation that brings us a step closer to ensuring Americans have access to the healthcare they need, at a price they can afford and from the doctor they choose.
"By a bipartisan vote we repealed Obamacare's medical device tax, which increased costs on vital medical devices such as surgical gloves, pacemakers and artificial joints. Not only did this increase costs, it stifled innovation and caused the loss of thousands of good paying jobs.
"We modernized and improved Health Savings Accounts and Flexibility Spending Arrangements to give Americans more flexibility to contribute, save and use the funds deposited in these accounts. We also gave Americans more healthcare choices by expanding the medicines, medical products, certain physical activities and insurance plans that can be paid for with HSA dollars."
Background:
H.R. 184, Protect Medical Innovation Act of 2018, permanently repeals Obamacare's job and innovation killing 2.3 percent excise tax on importers and manufacturers of medical devices.
H.R. 6311, Increasing Access to Lower Premium Plans and Expanding Health Savings Accounts Act of 2018, expands utility; changes rules and provides more choice for use of HSA dollars. This bill also delays Obamacare tax on health insurers, thereby providing relief from premium increases caused by the tax.
H.R. 6199, Restoring Access to Medication and Modernizing Health Savings Accounts Act of 2018, modernize HSA rules, expands coverage flexibility and allows unspent FSA funds to be used to fund an HSA.
###