Press Releases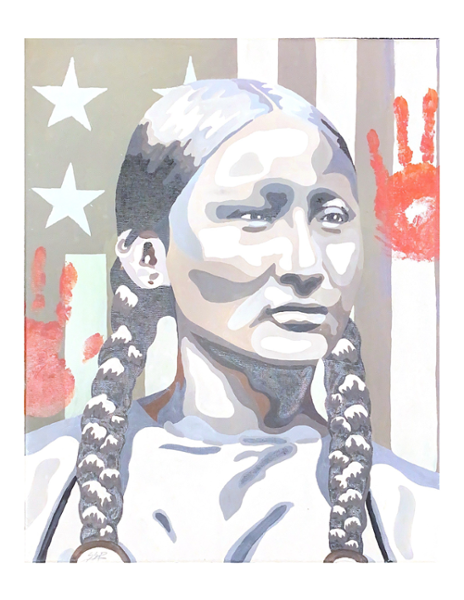 Rep. Webster Announces Congressional Art Competition Winners
Leesburg, FL – Today, U.S. Representative Daniel Webster (FL-11) announced the 2021 Congressional Art Competition winners for Florida District 11. Students from 12 schools across the district participated in this year's competition depicting "America The Beautiful."
"Every year, I am encouraged and impressed by the talented student artists and dedicated teachers that participate in this program, said Rep. Webster. "This year was no different - the judges and I were in awe of the overwhelming amount of quality artwork submitted by 99 exceptionally talented high school students. I am pleased to be a part of encouraging the next generation of artistic talent. Art enriches our lives and art education promotes skills that equip children for future success."
"I congratulate our 2021 Art Competition winners and look forward to showcasing their art in D.C. and my offices! I applaud every student who participated, and I want to extend my sincere appreciation to the art teachers, administrators and parents who supported the contest and are working to ensure that the next generation of artists is able to flourish and enrich our community. I also thank the experts who served as our judges, giving their time to participate and support our student artists."
2021 winners from District 11 are:
Individual county winners included:
Background on the annual Congressional Art Competition:
Open to all high school students in Florida's 11th Congressional District, the Artistic Discovery Contest is an opportunity to recognize artistic talent in the nation. Since its creation in 1982, over 650,000 high school students have been involved in the nationwide competition.
The first-place winner will have her artwork displayed for one year in the U.S. Capitol. The exhibit in Washington will also include artwork from other contest winners nation-wide. The second-place winning artwork will hang in Congressman Webster's Washington, D.C. office. A county-overall winner is also named from each of the 5 counties within Congressman Webster's district and their artwork will be displayed in each corresponding district office.
Photo courtesy of Congressman Webster's office.
###