Press Releases
Clermont, FL — Florida Congressman Daniel Webster, R-Clermont, was recently presented with the "True Blue" Award by the Family Research Council for his work in Congress to support life, Family Values, and religious freedom. The Family research Council (FRC) is a nonprofit research and educational organization committed to advancing a family-centered philosophy of public life.

"I am honored to receive this award," said Rep. Webster. "I will continue to oppose policies that undermine faith, family, and freedom and will not waiver in my commitment to defend these values."

"In the first Congress to see a post-Roe nation, there is much to celebrate, especially for Members like Rep. Webster who have consistently – and repeatedly- stood for life in the face of a pro-abortion mob bent on intimidating Americans into their way of thinking. We thank Congressman Webster for defending faith, family, and freedom with his votes and voice of leadership. Americans should be encouraged to know that they have so many members of Congress who, despite relentless attacks from the Left and the media, are standing strong for faith, family, and freedom," said Tony Perkins, Family Research Council President.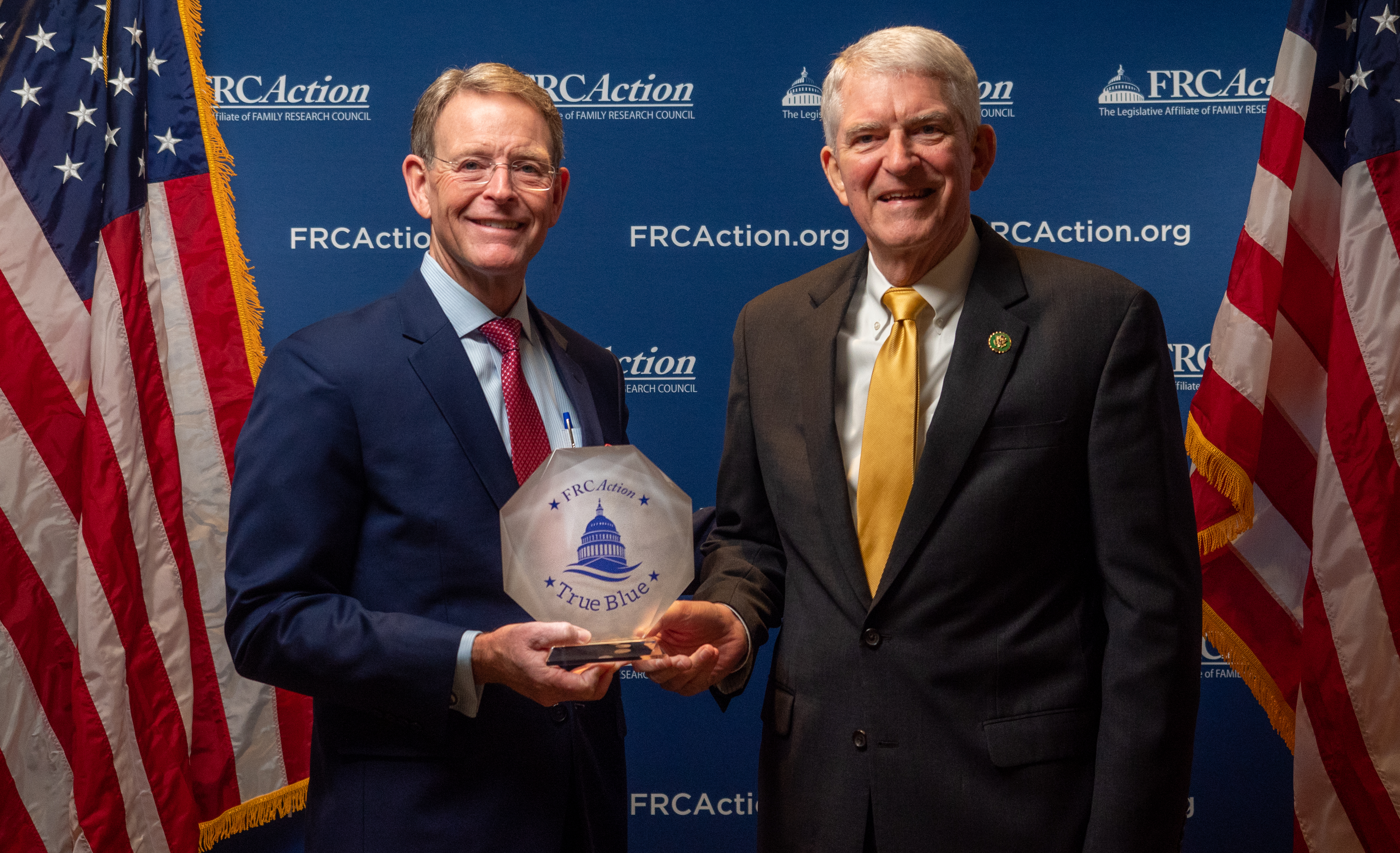 To view the complete list of Rep. Webster's actions, click here to download a copy of the 2022 scorecard.
###