Press Releases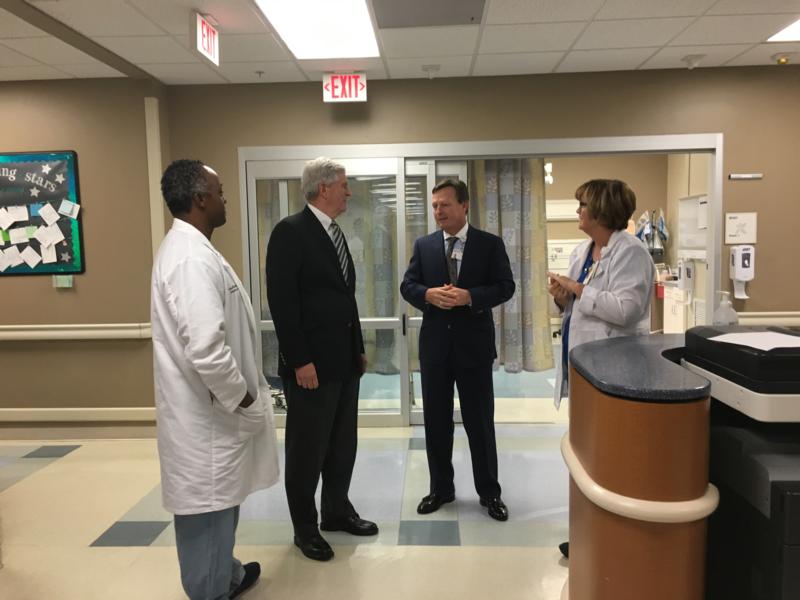 Webster Votes to Repeal Obamacare Medical Device Tax
Washington, DC – Florida Congressman Daniel Webster (R-Clermont) released the following statement after voting for H.R. 184 the Protect Medical Innovation Act of 2018.
"I just joined my House colleagues to repeal the ridiculous Medical Device Tax. This seemingly innocuous tax made vital medical devices and tools such as surgical gloves, pacemakers and artificial joints even more expensive by levying a tax on each sale.
"Not only did this increase costs, it stifled innovation and caused the loss of thousands of good paying jobs. The U.S. medical technology industry saw its jobs fall by nearly 29,000 while the medical device excise tax was in effect, according to data from the U.S. Department of Commerce.
"We should be encouraging innovation and life-improving medical technology, not stifling it. Voting in favor of this bill, H.R. 184 was a commonsense decision that brings us a step closer to ensuring Americans have access to high-quality, affordable healthcare."
###