Press Releases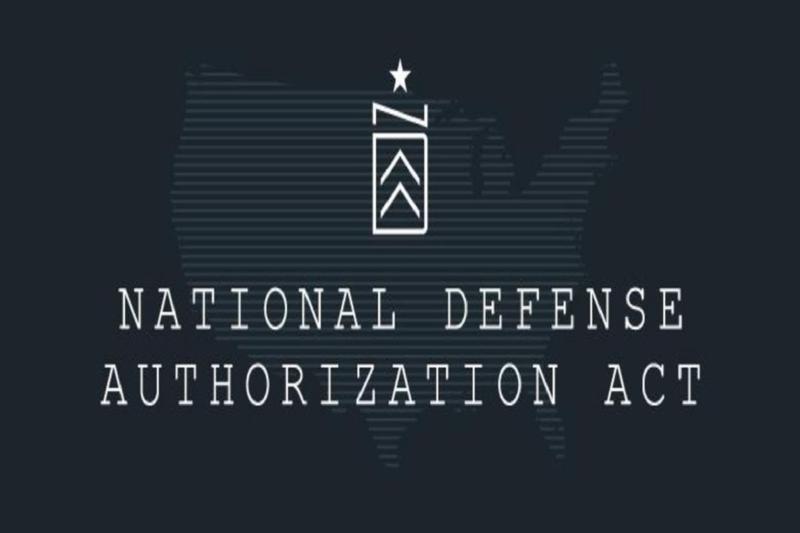 Webster on NDAA: Legislation Supports Men and Women in Uniform
Washington, DC – Florida Congressman Daniel Webster, R-Clermont, released the following statement on the Fiscal Year 2020 National Defense Authorization Act (NDAA) conference report.
"I am pleased House and Senate Republican Conferees successfully negotiated for the support, reforms and investments needed to ensure our military remains the best fighting force in the world. Our freedom, our families, and our way of life would not exist were it not for our military. This bill provides the training and resources to continue to rebuild our military and support readiness recovery.
"I am particularly pleased this bill provides our service members with the largest pay raise in a decade and supports military families through paid leave, offsetting costs incurred by military spouses and reforms to military housing program."
Notably, the bill does not include any prohibitions on funding a border wall or restrictions affecting the counterdrug programs that construct fences along the border to block drug smuggling corridors. It also continues long-standing prohibitions on transferring detainees from Guantanamo Bay, constructing detention facilities in the U.S., and closing Guantanamo.
The NDAA report authorizes:
$738 billion for our national security and support for military men and women, including and $5.3 billion for emergency disaster recovery – critical for our Florida bases and installations still recovering from damage sustained from Hurricane Michael.

Support for unmanned submarines, 6th generation jet fighter, guided-missile destroyers, amphibious warships, P-8, E-2 and V-22 aircraft, Army hypersonics, next-generation helicopters, F-16 radars, 12 additional F-35s, F-15EX fighters, support for 5G, cyber and ballistic missile defense programs and more.
Fully funds all ongoing nuclear warhead modernization programs.
A 3.1 percent pay raise (the largest increase in a decade), extending special pay and bonuses for service members.
A responsible end to the Widow's Tax.
Advances the National Defense Strategy and provides resources to counter Russia and China.
Additional reforms to improve military health care by prohibiting reduction of certain medical personnel billets, extending Tricare Reserve Select to certain reservists, and a requirement to recruit and retain mental health providers.

The establishment of Coast Guard Junior ROTC programs, and expands Junior ROTC programs to include students who are in the eighth-grade.
More resources for sexual assault survivors, including an increase in the number of investigative personnel and Victim Witness Assistance Program liaisons.
The Secretary of Defense to allow, settle, and pay an administrative claim against the United States for personal injury or death of a member of the uniformed services that was the result of medical malpractice caused by a Department of Defense health care provider.
###