A Government that's Accountable
A Government that's Accountable
Ensuring a government that's accountable means pursuing legislation and holding hearings that will: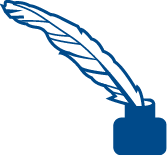 Preserve our constitutional freedoms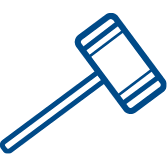 Hold Washington accountable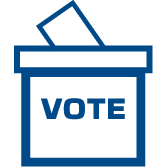 Restore the people's voice
I've been taking action on this front, but with Nancy Pelosi and Democrats in control of the House, we cannot force votes on legislation, issue subpoenas or force the hand of the Biden Administration on their deplorable and failed policies.
Last year, I co-sponsored several bills that will bring more accountability and transparency to a President's Executive Orders. The More Accountability is Necessary Now Acts are a series of bills that require the executive branch to notify both Congress and the American public of its intent to issue any new executive order.
From opposing assaults on our Second Amendment rights, including taking on the ATF's backdoor attempts to restrict law-abiding gun owners to fighting to protect the rights of unborn, women and girls and fighting to protect religious freedom, I will never back down from seeking to preserve our Constitutional Freedoms.
I have not and will not proxy vote - proxy-voting consolidates each member's voting power in the hands of a few. Under Speaker Pelosi's proxy voting scheme, just 22 members can set policy for the entire country. In 2020, I signed onto a lawsuit challenging proxy voting. I look forward to this being repealed if Republicans gain the majority next year.
Next Congress, if I'm part of the majority party we will conduct rigorous oversight to rein in the government's abuse of power and corruption, provide real transparency and require the White House to answer for their incompetence at home and abroad. Click here for more information on Republican's Commitment to A Government That's Accountable.